This is the official website of ADLab (ADG at Shanghai AI Laboratory).
As a research team affiliated with the Shanghai Artificial Intelligence Laboratory, ADLab is primarily focused on cutting-edge research in autonomous driving. Our current endeavor involves developing the next-generation autonomous driving system by integrating human knowledge and common sense. We believe that the knowledge-driven paradigm will elevate the reliability and generalizability of autonomous driving system to a new level.
Now we have about 20 faculty members and 20+ interns (including full-time research interns and joint Ph.D. students). Join us and writing the pages of history.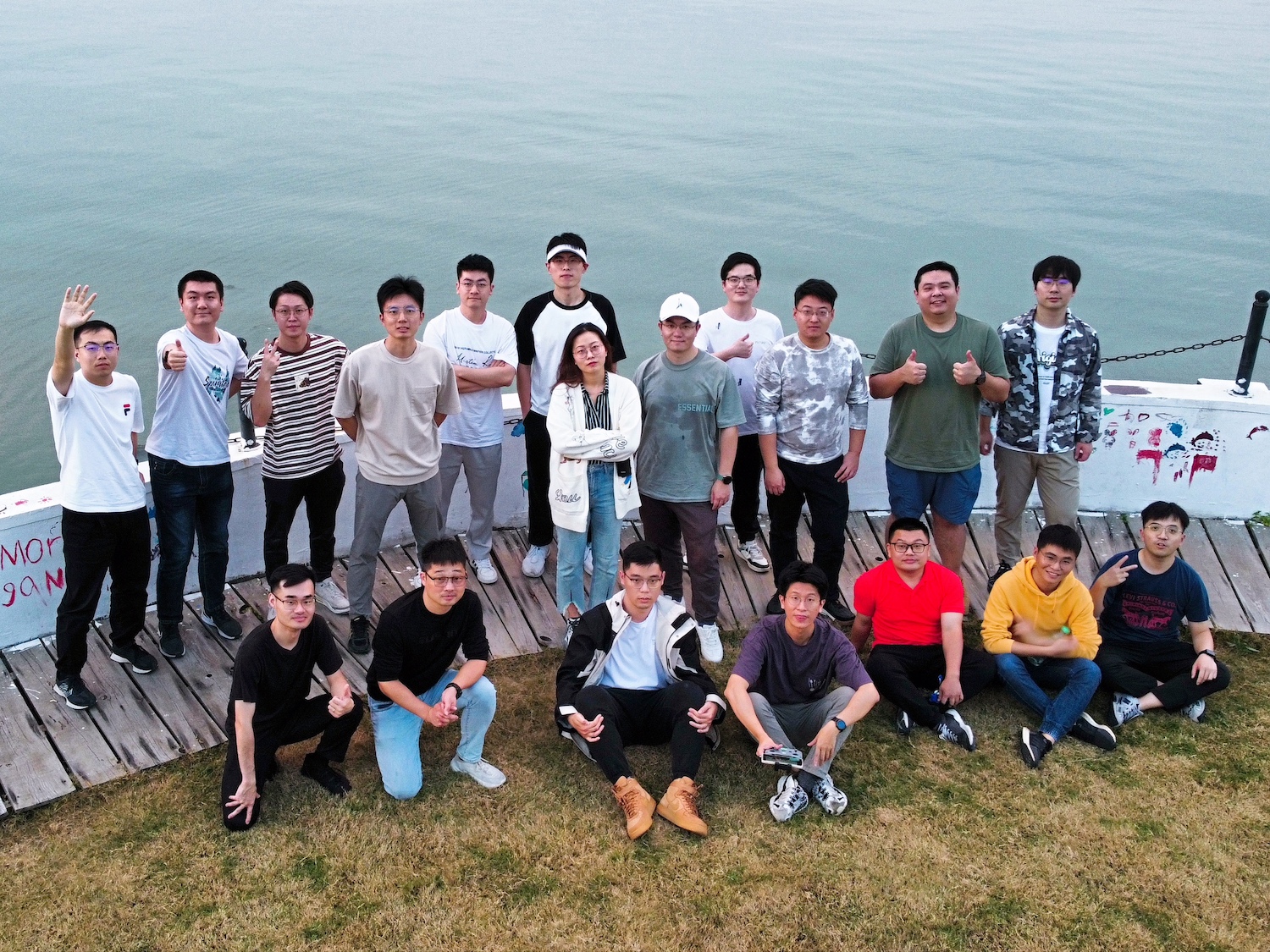 arXiv

DiLu: A Knowledge-Driven Approach to Autonomous Driving with Large Language Models

arXiv preprint arXiv:2309.16292, 2023

arXiv

Drive like a human: Rethinking autonomous driving with large language models

arXiv preprint arXiv:2307.07162, 2023

NeurIPS

RangePerception: Taming LiDAR Range View for Efficient and Accurate 3D Object Detection

Advances in Neural Information Processing Systems, 2023

NeurIPS

AD-PT: Autonomous Driving Pre-Training with Large-scale Point Cloud Dataset

Advances in Neural Information Processing Systems, 2023

ITSC

LimSim: A Long-term Interactive Multi-scenario Traffic Simulator

IEEE 25th International Conference on Intelligent Transportation Systems (ITSC), 2023

ICCV

DetZero: Rethinking Offboard 3D Object Detection with Long-term Sequential Point Clouds

In Proceedings of the IEEE/CVF International Conference on Computer Vision, 2023